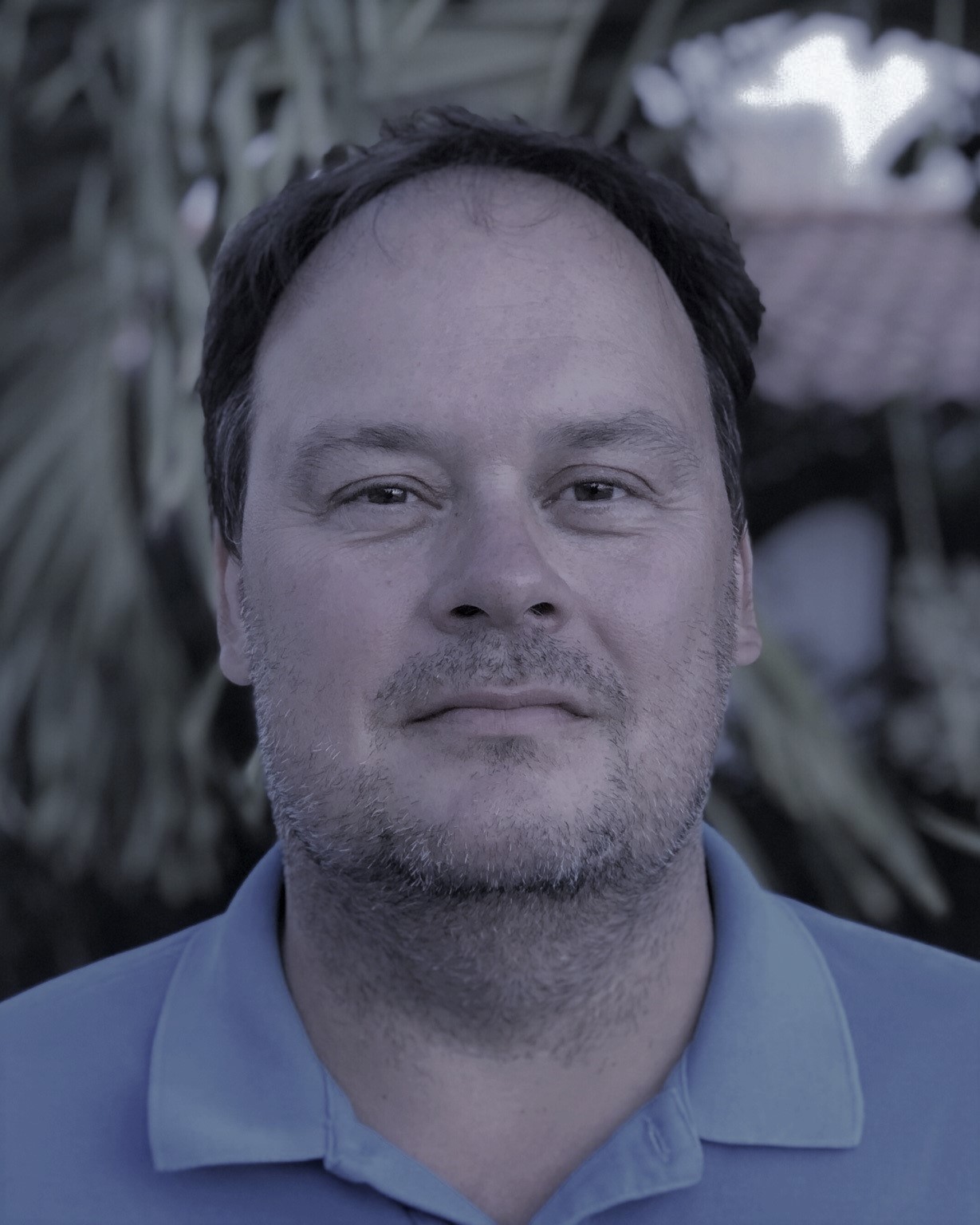 Stefan Loesch
Founder
Stefan is a financial services expert with hands-on experience in derivatives, capital raising and securitisation, a technologist who can see the big picture as well as read and write code, and an accomplished strategic thinker.
Previous roles include executive director at JP Morgan's bank advisory team, consultant at Mc Kinsey's corporate finance practice, and head of worldwide fx and equity quantitative derivatives research at Paribas. He is the author of a best-selling book on financial services regulations and regulatory strategy, and co-editor and co-author of PRMIA's risk certificate handbook. He regularly teaches the Security Token Certificate executive course at the University of Nicosia. Stefan has been active in the crypto space since Bitcoin was at $100, as an advisor and most recently as board member and director of a tokenisation firm.
Stefan holds an MBA from INSEAD in Fontainebleau and Singapore and he read theoretical physics and mathematics at University of Bonn and Ecole Polytechnique in Paris. He is married with two daughters and is currently living and working in London.