Insight, Advice, Exec Education
topaze.blue is a boutique advisory firm providing consulting and training
our core areas of expertise are fintech, crypto and regulations
The world of financial services is currently undergoing a slow-moving revolution, and, like with mobile communications and the Internet, the world in ten years will look unrecognisatble from what it looks today.

The key to success here is balance: financial services are heavily regulated and slow moving and fast-pacing companies can burn themselves out in the process. Also the current financial system developed over centuries, and the structures there are often there for good reasons.

Ultimately the revolution will only happen if we manage to marry the old with the new, otherwise we risk repeating the mistakes of the past and we are again where we started.
Stefan Loesch
Founder topaze.blue
opportunities in a changing world
-disabled-
digital identity
Identity and privacy is a major issue for today's consumers, and this trend will only increase. To address this there will the self-sovereign identity models, based on public key infrastructure, where people look after their own data. This is a major change for everone, but in particular in financial services where there is an opporunity to completely redesign global custody, with knock-on effect across the entire asset management world.
mobile first
The world is getting younger, and young people expect to be able to operate their lives from their phones. They are also used to virtually crossing national boundaries on a daily basis and they expect being able to get their goods and services from whereever they want. For companies this means cross border delivery of products and services. For financial services this means cross border payments and investments, lest they will be disintermediated by upstart players.
pan-national tribes
People today organise less along national identities, and more along the lines of pan-national tribes. As the Global Trends report, societies will become more transnational, also because of the refugee situation that creates diasporas all over the world that still maintain connections to their country of origin. This is key for financial services who will need to enable remittances and cross border investments even at a small scale.
social investments
There is a massive investment need for putting the world economy on a globally sustainable basis. There is also a social trend away from mega corporations who are often seen as untrustworthy toward smaller and more specialised players. This requires very different ways of raising financing, and there are massive opportunities for financial services players enabling this.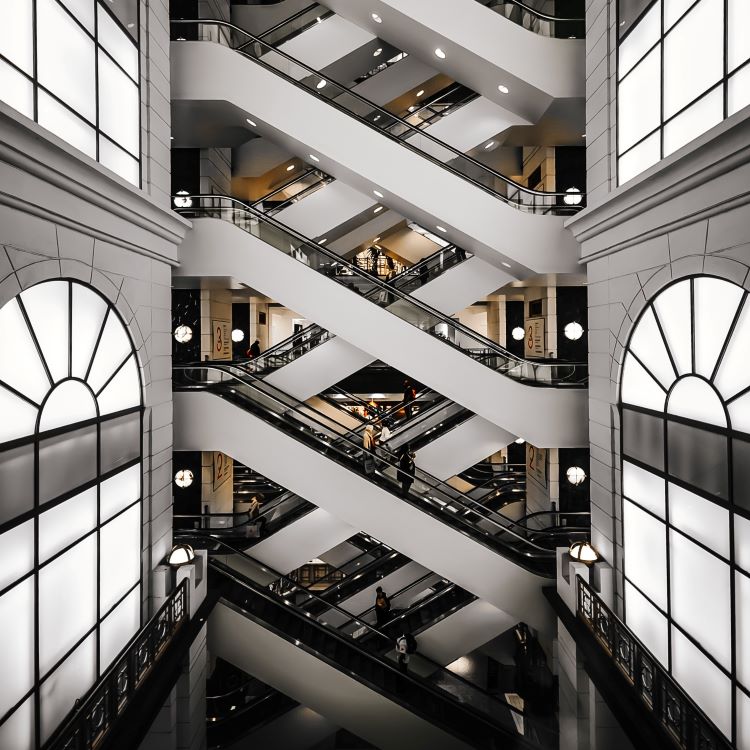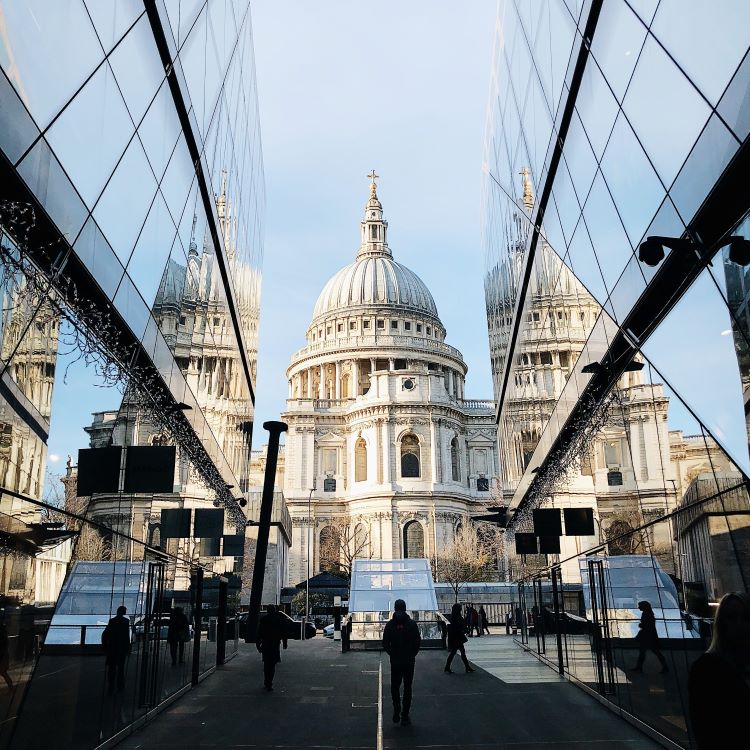 -disabled-
how we can help you succeed
results driven
We want our clients succeed in their goals. We achieve results, and we structure our engagements to prove it.
multi disciplinary
Our core team members have had long and varied careers, giving them expert insight into finance, markets, regulation, and strategy.
experienced
Our core team members all have a decade or more of experience in their fields. The are true experts.
we help our clients succeed
-DISABLED2-