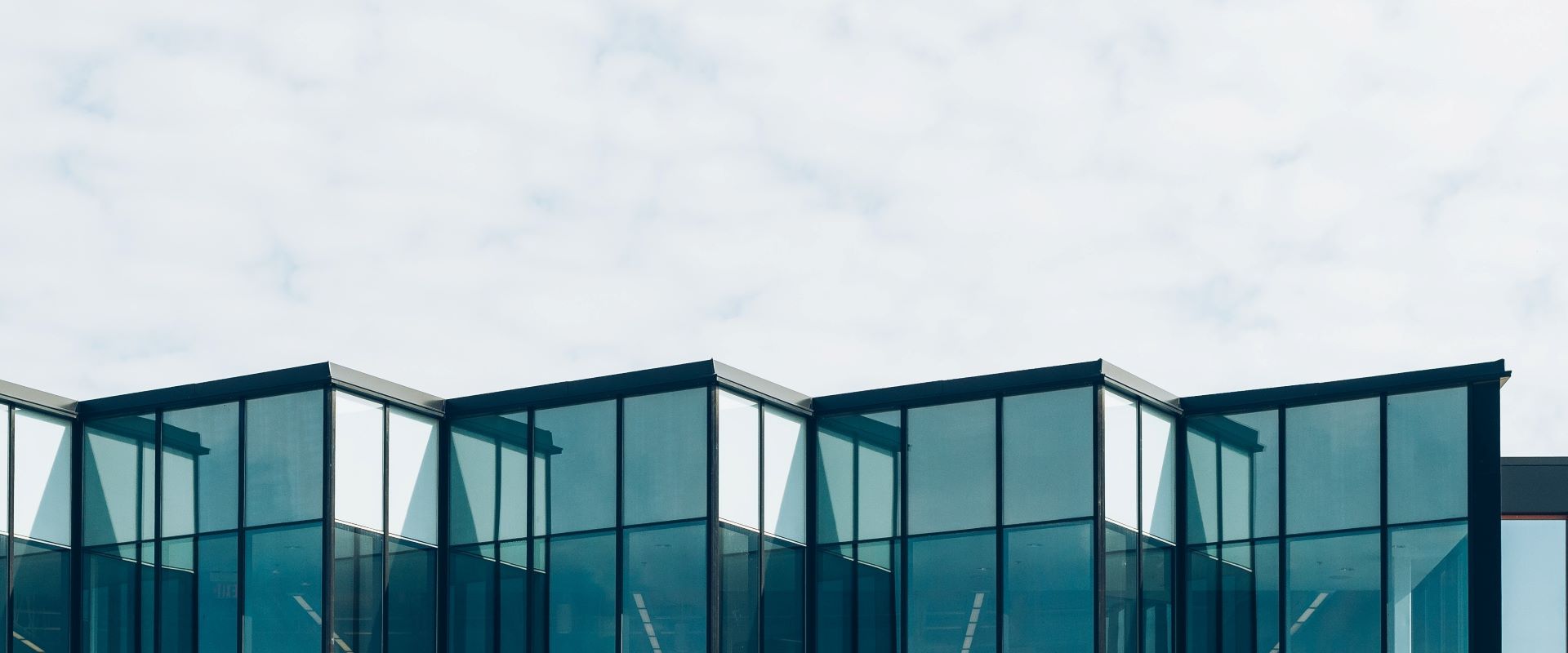 Regulations and regulatory strategy
Our founder is the author of the highly successful book "A Guide to Financial Regulation for Fintech Entrepreneurs" (Wiley 2018) and we provide advice around regulatory structuring (eg, product design) and strategy (eg optimal choice of regulatory base). We also have experts in our network that can address specific compliance questions or serve as compliance officers.
We can assist our clients in all kind of topics in relation to financial services regulations and regulatory strategy. Our core focus in this respect is on high level regulatory strategy, eg deciding for which licenses to go, in which jurisdictions, and how this interacts with the other components of a company' strategy. Our typical client in this area will be an early to mid-stage start-up who want to work on their hockey-stick growth strategy, but we would also occasionally work with later stage or bigger companies.
an early stage start-up adjacent to, but not clearly in, the financial services space is considering whether or not to go for a regulated or an unregulated business model. We can help them weighing the cost and benefits of those two options which is particularly important as many start-ups do not fully understand the strategic moat that being regulated can create.

an early-stage start-up that wants to go for a regulated business model is considering how to best achieve this. We can support them in this endeavour, and we can also introduce them to experienced compliance professionals and law firms that can help them on this journey faster and more cost efficiently than companies would be able to do on their own.

a regulated mid-stage start-up from the UK wants to offer services in the EU after Brexit and therefore most likely needs a European base. We can assist them identifying the optimal country where to be based and can then, with the help of our partners, help them through the process of setting up a regulated entity abroad.
Our approach in this area is grounded in the work Stefan Loesch has done in preparation for his successful book "A Guide to Financial Regulation for Fintech Entrepreneurs" (Wiley 2018) as well as on the more general strategic approaches that we use in respect of our strategic advisory. We also can rely on a network of experienced compliance professionals and lawyers that can help us address the finer regulatory points coming up in a project. We also have a network of compliance professionals that we can introduce for outsourced compliance functions.